Sundays at 9 am (Infant - 5th Grade) & 11 am (Infant - 4 y.o.)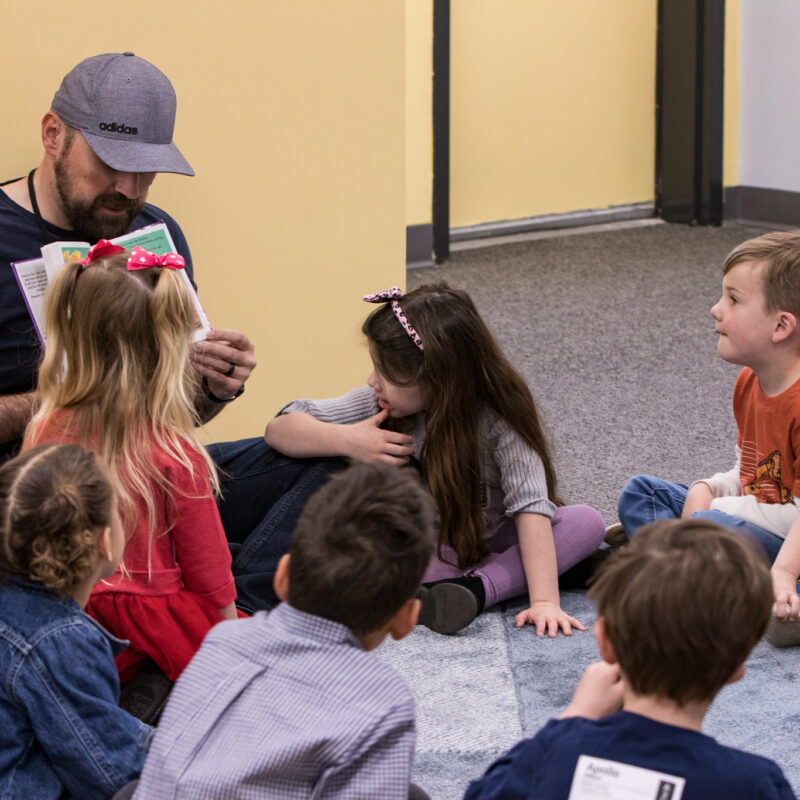 Community:Kids
A Sunday in Community:Kids is filled with fun ways to point your child's heart towards Jesus.
Community:Kids offers safe, loving environments. Our Gospel Partners are trained and want your kids to love Jesus like they do.
Check-In
Your first time with us, we will ask for your child's name, date of birth, address, phone number and any special needs. Your information is kept confidential in our church database.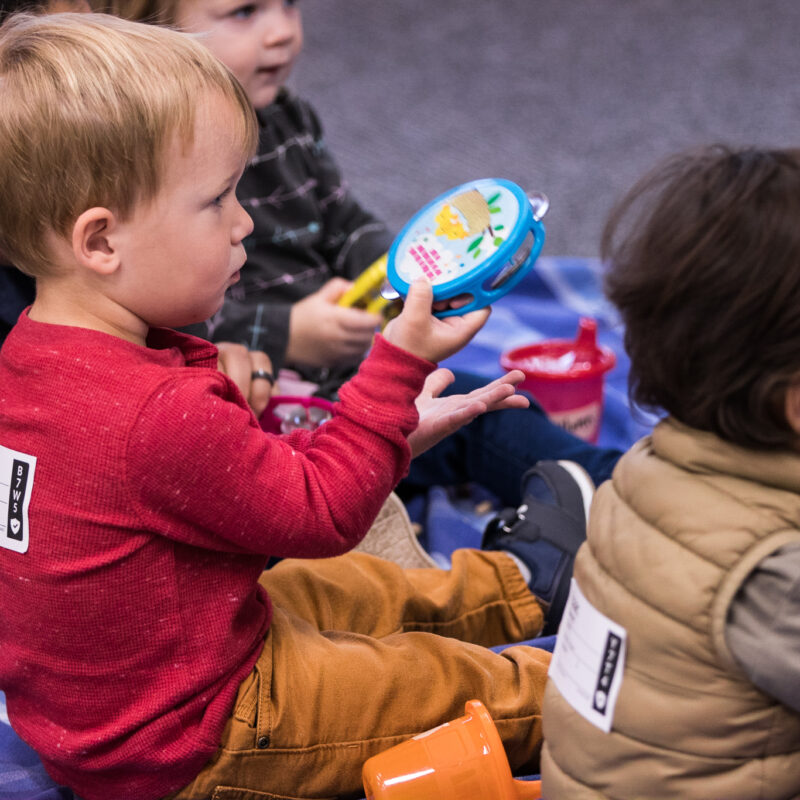 Safety
Children and parents receive matching printed name tags and pick-up tags to ensure their safety in our environments. At the end of the service, each parent picking up a child must provide the pick-up tag to the door host.
All Community:Kids volunteers receive a background check and do not serve alone.
Magnifying Jesus Christ by equipping parents and discipling kids with a foundation rooted in God's Word.
Our prayer is that the Lord works in the hearts of our kids to begin a journey of faith that leads to becoming disciples who advance the mission of God among all people.
Parent Resources
Check out these parent resources, updated every week, to help disciple your child at home and see what they're learning!