Plan Your Visit
Sundays at 9 am & 11 am
We Can't Wait to Meet You
At Community Bible Church, we are seeking to create a culture and context for ordinary people to experience the transforming power of the gospel of Jesus Christ.
Service Times
10 am Family Service - July 3
What to Expect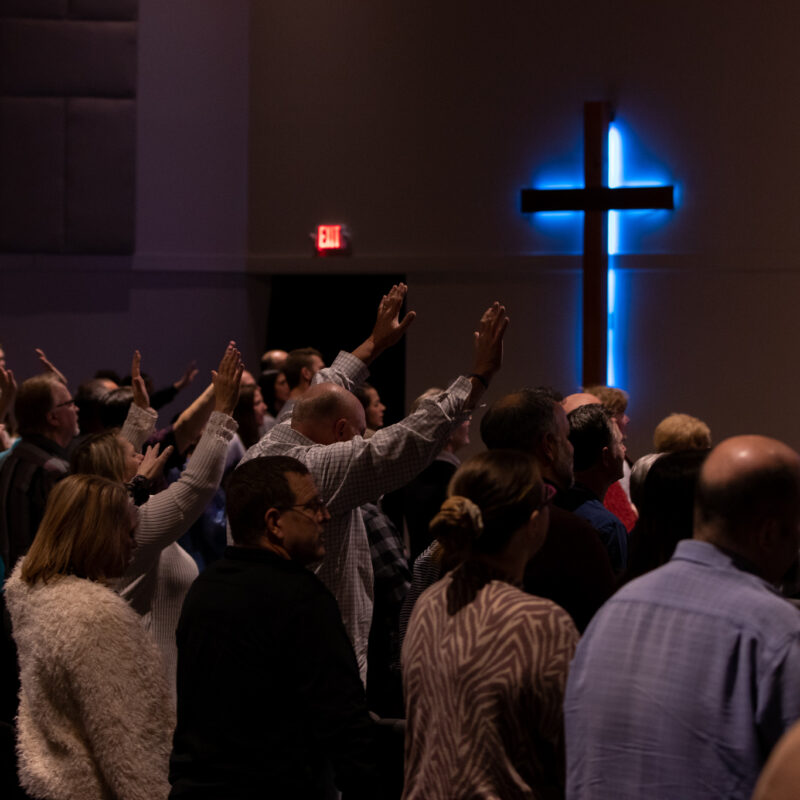 Services
A Sunday service consists of contemporary worship music, Biblically grounded teaching, prayer and gospel community.
Each service lasts around 65 minutes. You will see those in casual attire worshiping next to someone dressed more formally. We're much more interested in meeting you than in what you choose to wear.
Parking
Our parking team is here to serve you! When you enter the lot, you'll see smiling faces welcoming you and helping you get where you need to be! If it's your first time, turn your hazard lights on and we'll show you special parking just for you at the front!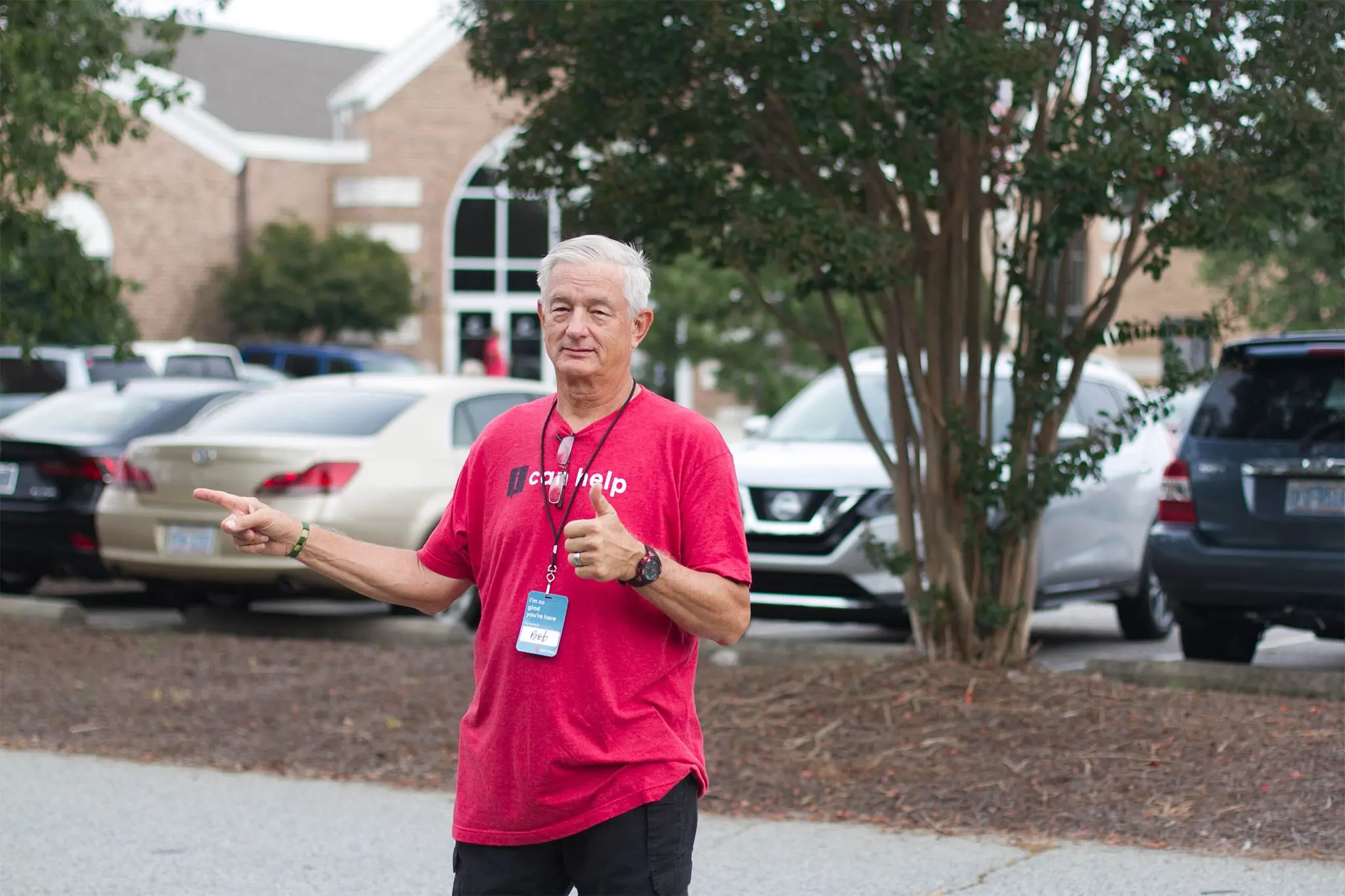 We Can Help
We know coming to a new church can be intimidating so we hope to make it as welcoming and easy to navigate as possible. You'll notice a team of people in red, "I Can Help" shirts. They're here to serve you and answer any questions you have (and if they don't know, guaranteed they can find someone who will)!
What About My Kids?
We are ready to love on your kids and teach them more about loving Jesus.
Summer Schedule:
July 3 – 10am – ages infant – 3 years old only. We are giving our gospel partners a summer break!
July 10 – 9am – ages infant – 3 years old only. We are giving our gospel partners a summer break!
Next Steps
Attend Starting Point
Starting Point is where you can connect with others, meet our leadership, fellowship with other newcomers and learn how to get plugged in here at CBC. This class meets for 4 weeks during the 9 am service.
Join a Group
We weren't made to do life alone. Here at Community Bible, we believe we are stronger together as we build relationships with Jesus and each other.